Late night rambling. I'm going to bed shortly, I swear.
I was just catching up on one of my current new finds,
Brooklyn Limestone
, when I randomly decided to go look at decor for my room. I gave up on bedding and switched to looking for pillows and curtains and stumbled onto these: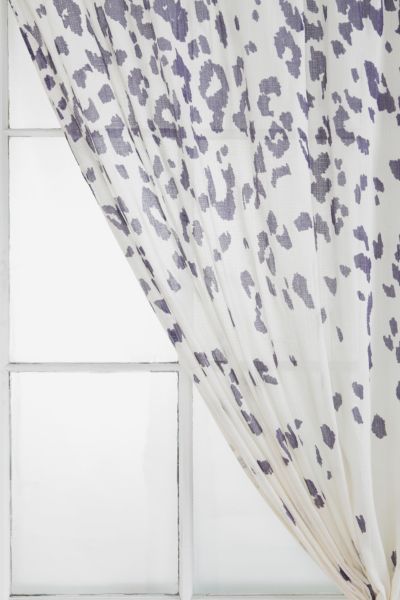 Magical Thinking Falling Leopard Print Curtain: $49.00 from Urban Outfitters
I must must must have
them
for my bedroom. I'm 22, I can have leopard curtains right? I don't care, I'm totally doing it. Now, if only I could find some cheaper. If not, I'll splurge on them and decide on the verdict when I get them. But, I'm totally lusting over these right now. I was looking for something different and I think I've found it. Come on, who doesn't love animal print?!
What do you think?